>

Refurbished EverGo Portable Oxygen Concentrator from Respironics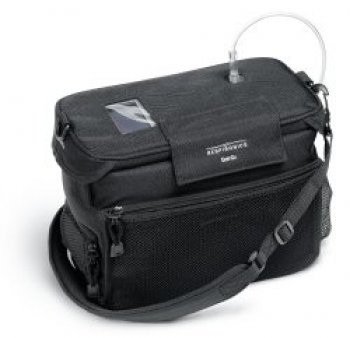 Refurbished EverGo Portable Oxygen Concentrator from Respironics
SKU:
Refurbished EverGo Portable Oxygen Concentrator from Respironics is the oxygen therapy solution that lets active patients do the things they want – Lightweight design (weighs less than 10 pounds), and easy-to-use touch screen mean patients can finally be active all day.

The EverGo System with Black Carrying Case includes:
EverGo Portable Oxygen Concentrator, Carrying Case, Mobile Cart, Two Rechargeable Lithium Ion Batteries, DC and AC Power Cords, Accessory Case and User Manual
FAA Approved for Air Travel. The EverGo is ideally suited for people who enjoy travel as it has been cleared by the FAA for use on commercial airlines.
​6 month Warranty