NO INSURANCE? LARGE YEARLY DEDUCTIBLE? HIGH CO-PAY? OR JUST FEELING THE ECONOMIC CRUNCH... YOUR NOT ALONE....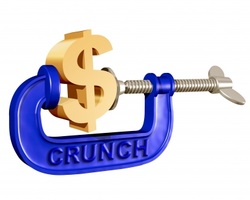 WE CAN HELP. WE HAVE HUNDREDS OF RESPIRATORY EQUIPMENT IN STOCK AT A FRACTION OF THE NORMAL COST.
---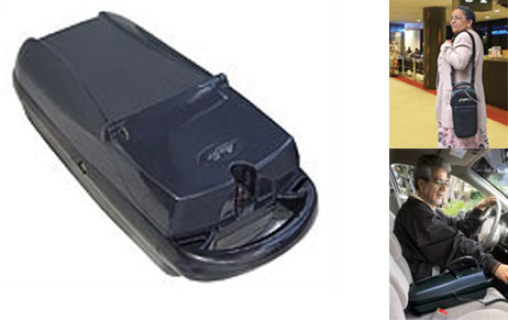 AirSep LifeStyle Portable Oxygen Concentrator | Free Delivery | Rx ReQuired
Refurbished with 6 Month Warranty | The AirSep LifeStyle is a "Pulse-Delivery Only" FAA Approved Portable Oxygen Concentrator. It delivers oxygen at settings 1-5LPM. Weight: 9.75 lbs | 5 Available!
Comes with AC/DC Adapter and 1 Battery.Qualifies for Free Delivery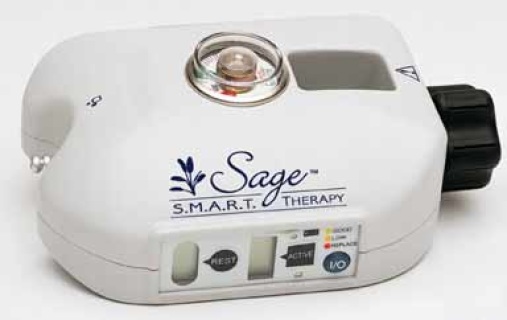 SAGE Oxygen Therapeutic Device | Used in good Condition (26 Available) | Rx ReQuired
Oxygen delivery device that minimizes blood oxygen level fluctuations, resulting in better patient outcomes.
Incorporates two programmable delivery settings for rest and activity requirements.
Reduces the risk of desaturation by automatically adjusting flow rates based on movement.
Allows the home care provider or patient to preset and lock prescribed delivery settings.
S.M.A.R.T. Technology determines the optimum time to switch between settings based on duration of movement.
Helps reduce the breathlessness associated with activity, resulting in greater ease of movement and increased compliance with rehab programs.
Utilizes CHAD's proven sensor technology to delivery pulsed oxygen at the optimum point in the inspiratory cycle while reducing oxygen waste. Reduces the need to switch to continuous flow during increased exertion. Uses Size "C" Battery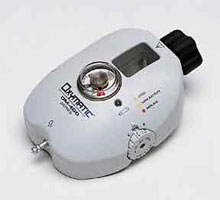 OXYMATIC 411 Electronic Oxygen Conserver | Used in Good Condition (19 Available) | Rx ReQuired
OXYMATIC 411 Electronic Oxygen Conserver
Every Breath Delivery with Built-in All Brass Regulator (Continuous flow preset at 2 lpm)
Weighs approximately 1.8 lbs. with the battery
Provides every-breath or alternate-breath delivery with a built-in regulator.
Offers 1-6 lpm flow equivalency settings to service a broad range of patients.
Delivers fixed pulse of oxygen within the first 200 milliseconds of inspiration.
Easy access to the battery compartment.
Uses Size "C" Battery