Cryo Pneumatic Ankle and Elbow Orthosis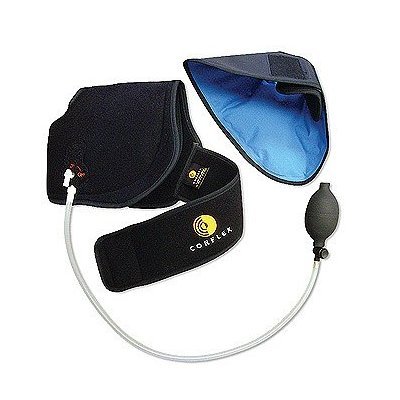 Cryo Pneumatic Ankle and Elbow Orthosis
SKU:
The Corflex Cryo Pneumatic Ankle and Elbow Orthosis combines the benefits of pneumatic compression and cold therapy. A highly advanced therapy brace at a competitive price!
Provides swelling and edema relief. Decreases pain and muscle spasms.
Manufactured from a plush foam laminate that is VELCRO® compatible.
Variable compression therapy. Pump bulb easily detaches once desired compression is achieved.
Easy to apply, use and adjust. Latex free.